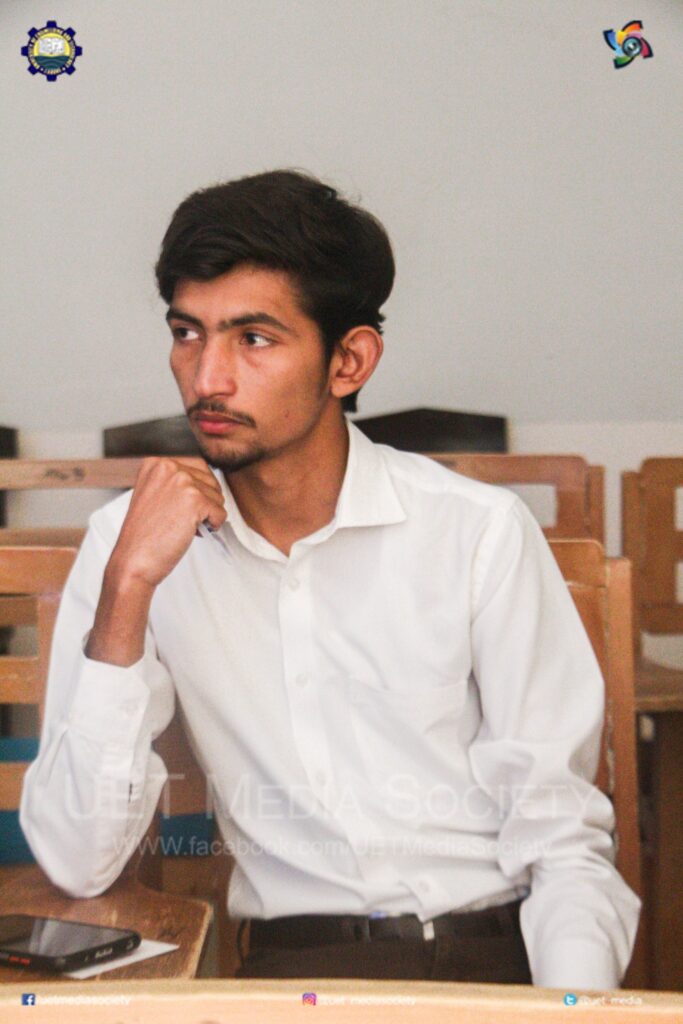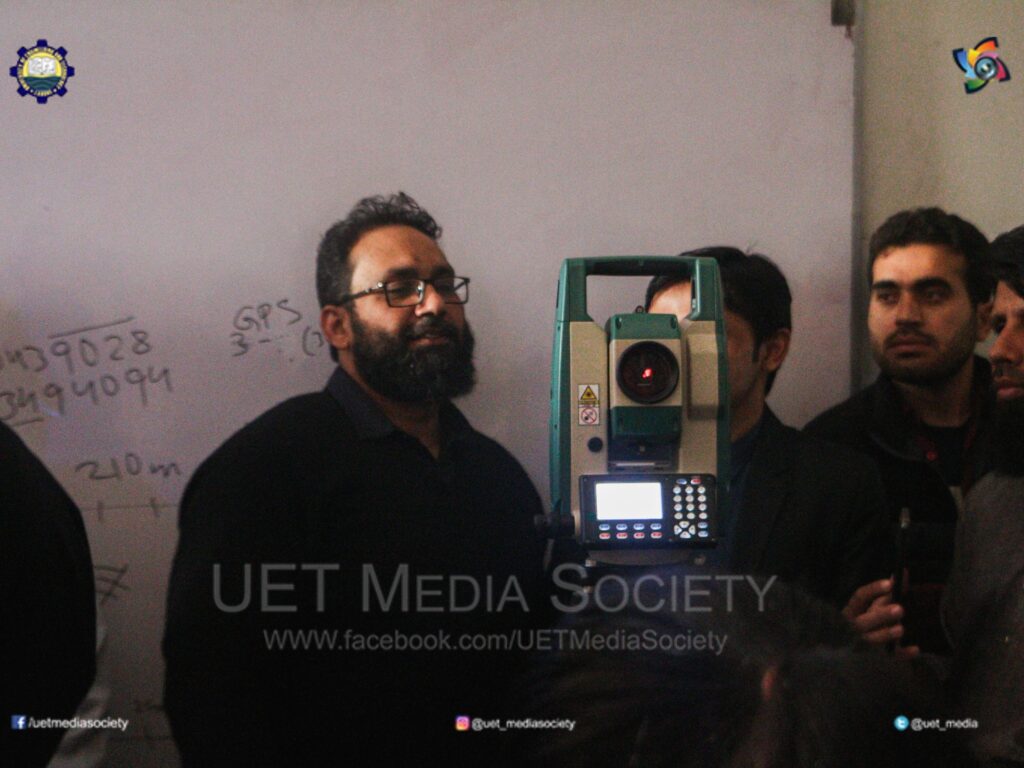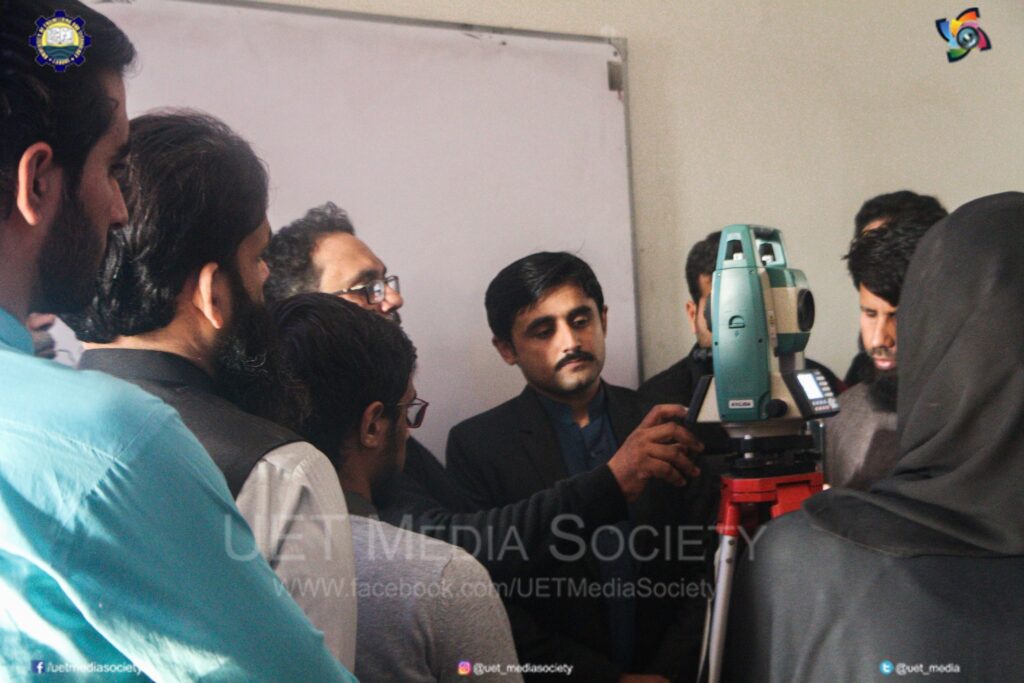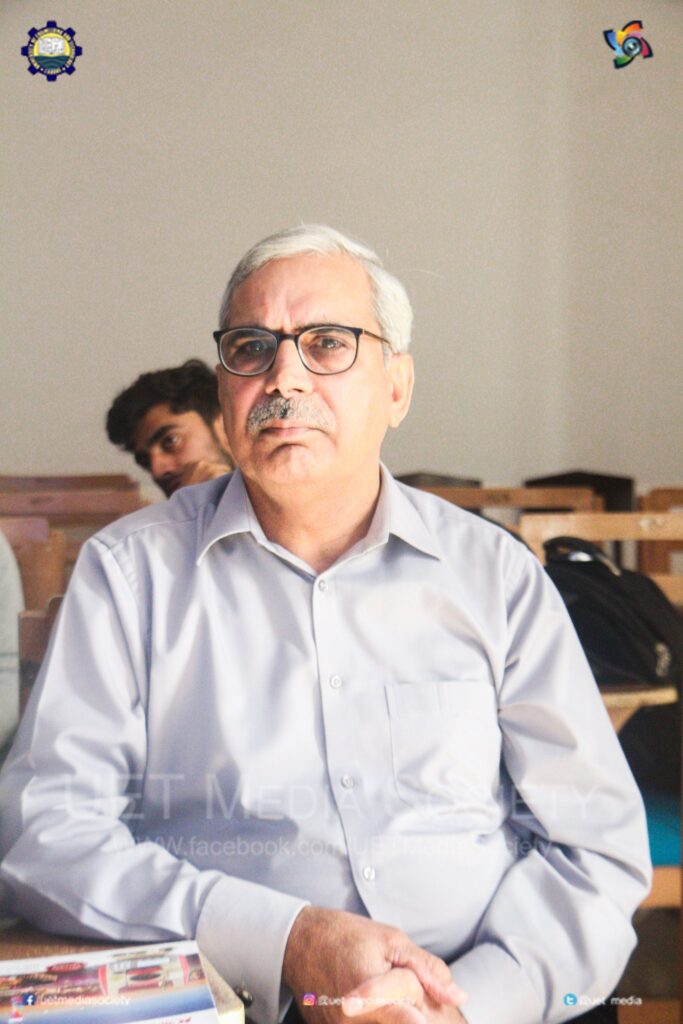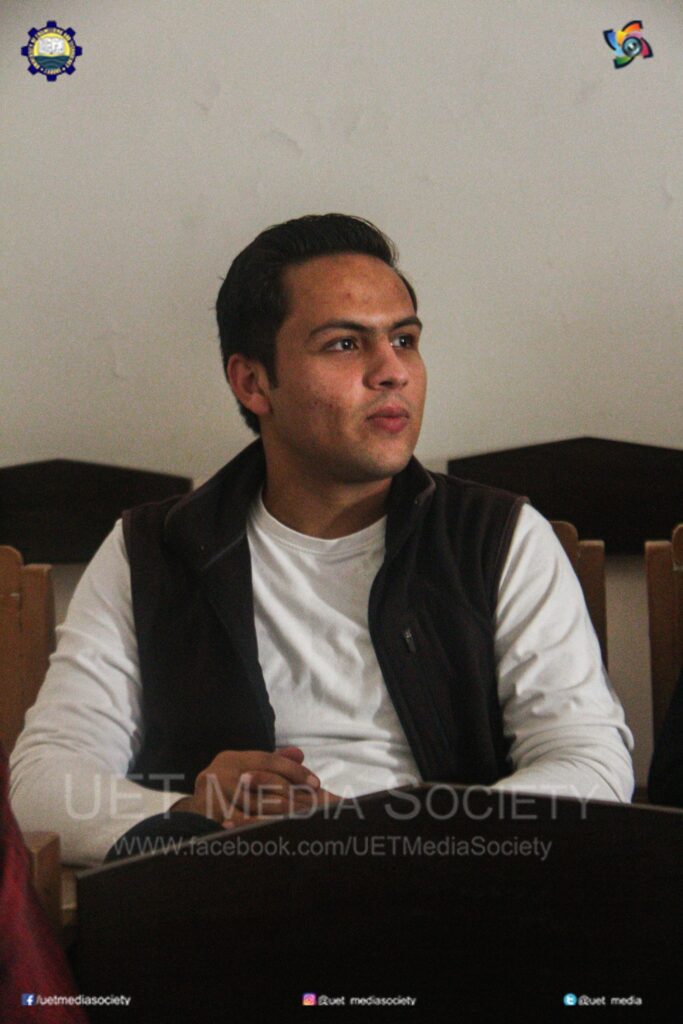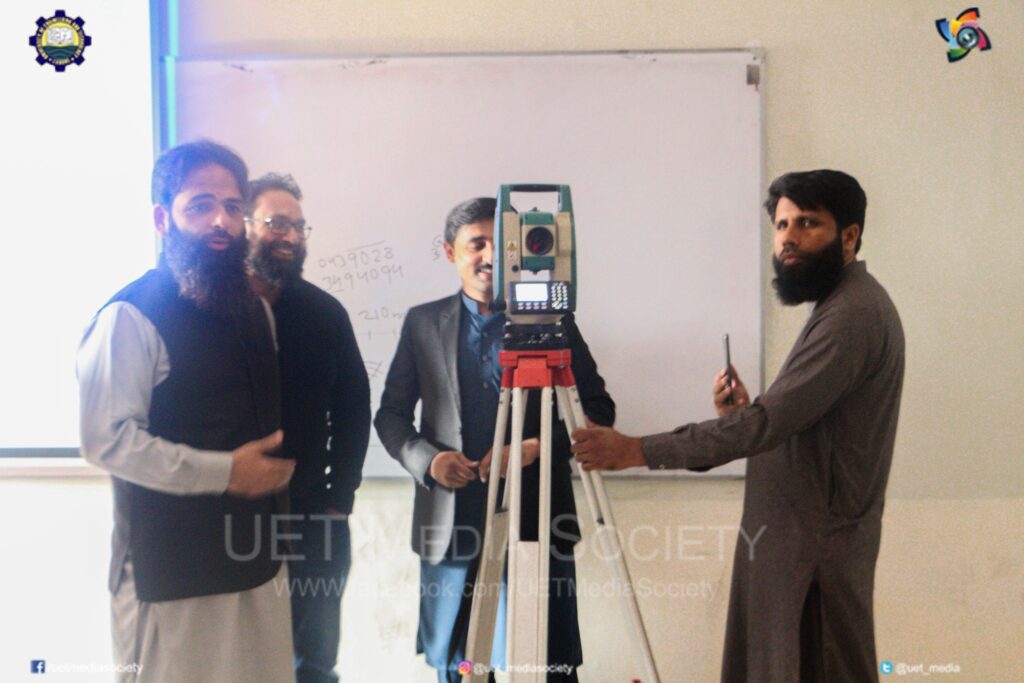 "It is only when they go wrong that machines remind you how powerful they are."
-Clive James
Moving into future with advanced problem-solving strategies and equipment coverts complex problems to one touch simple solution. Engineering students require skills to observe and determine the design on field.
SoME organized a workshop on Surveying Instruments to enable the on-field skills into action that can help transform suppositions into prospective growth. Dr. Badar Hayat briefly explained the importance, functionality and usage of surveying instruments. Many students from Mining Department attened the seminar. We aim to equip students with all the basics they require to operate equipment at the initial stages of their practical life to produce magic in paperwork by extreme precision-controlled calculations.
E-certificates were awarded to all the attendees.